Labels: familia, Maher Zain, sayang
·
Posted by

fye chan
at 3:18 AM

Selamat Hari Bapa Abah! Semoga Abah tenang disane. Al-Fatihah. Amin.
on 13/06/2012 at 11:33pm, seorang budak kecik halus mulus telah selamat lahir.
after 7 to 8 years menunggu, finally.
the most happiest person in this world, tak lain tak bukan, my bro la. and his wife..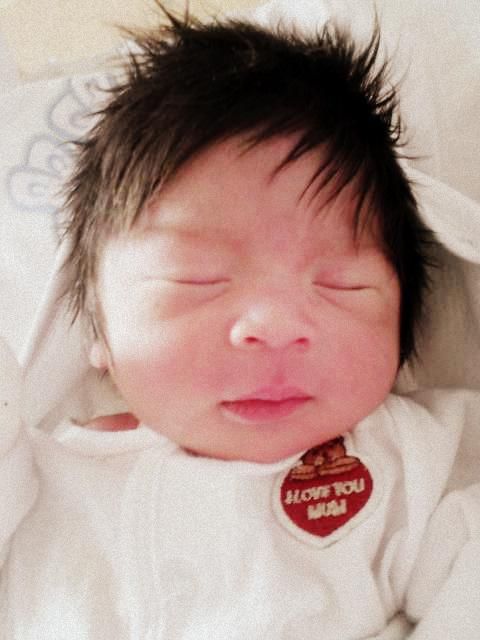 see! sangat lebat rambut die.
kalau tengok kat sini, nampak gebu and montel. tapi sebenarnye, die sangat halus. mulus!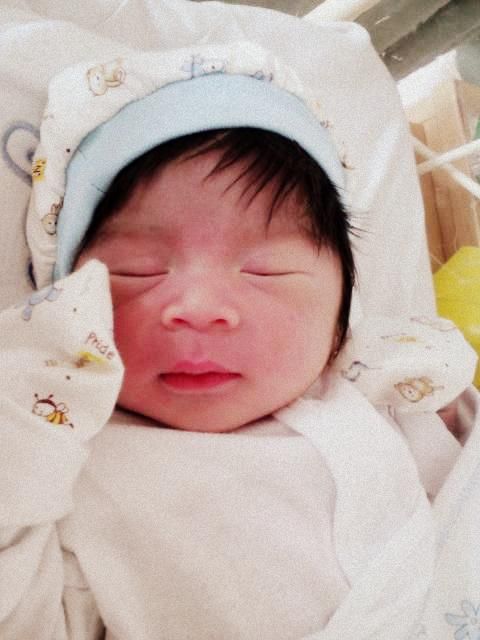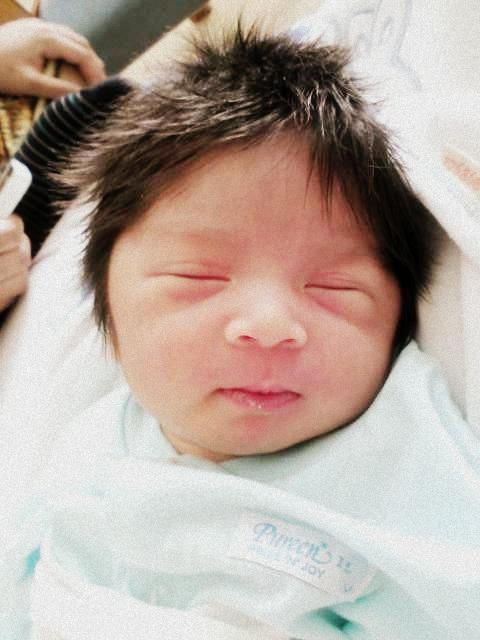 Nurul Ain Izzati yang dah bukan paling kecik..hehhee ;')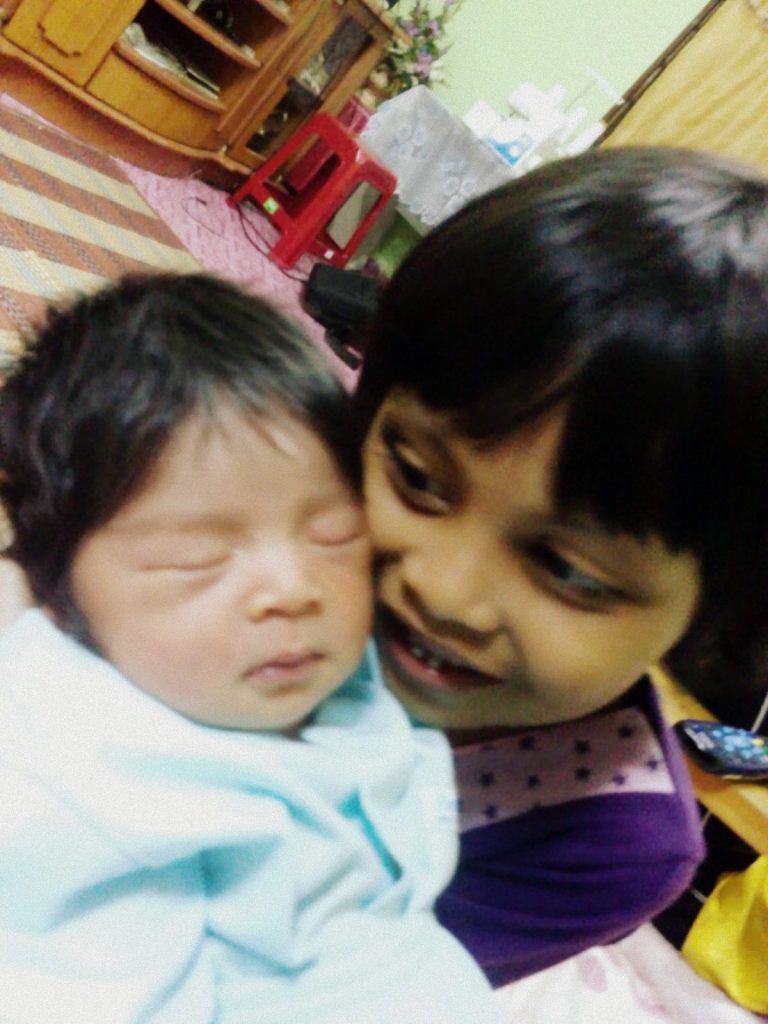 celik mata die!! ;')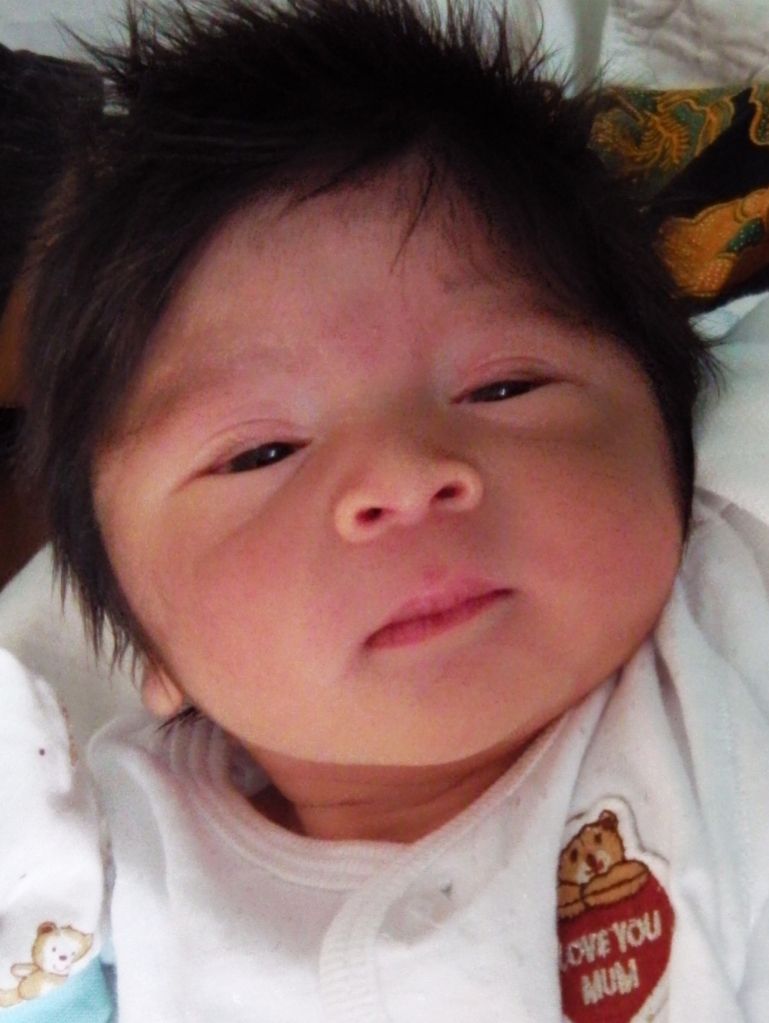 yup! like i said.. he is the world's happiest man! congrat Abg Ej!
*
Adam Harith bin Ahmad Nizal
*
dodok love u!! ;')
we love u!!;')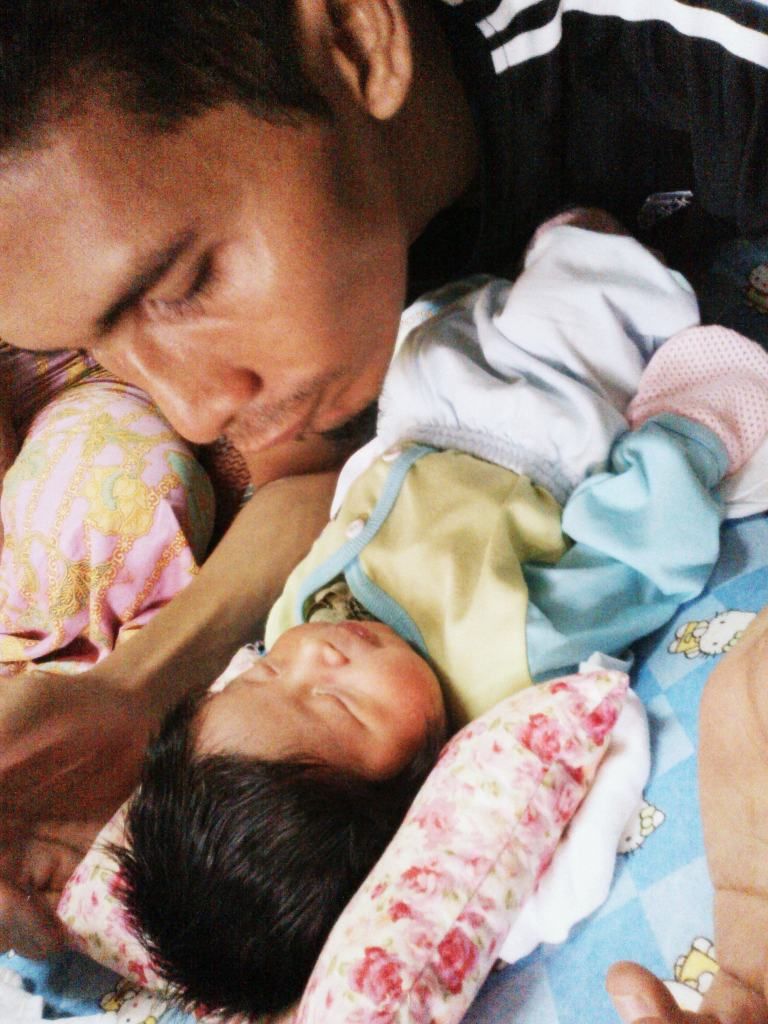 semalam, ajak Liez jogging..nak slim satu hal, pastu nak sihatkan badan ye jugak. semput gile..round 1st, terus rase nak melayang..then soh Liez jalan dulu,saye rest kejap..nak muntah pun ade..dekat setahun dah tak jog..HAHAHAA.Liez memang die athlete, so no prob la ngan die..pas rest tu baru la lari smule..hahha.. kitorang jog dekat seberang Amcorp Mall.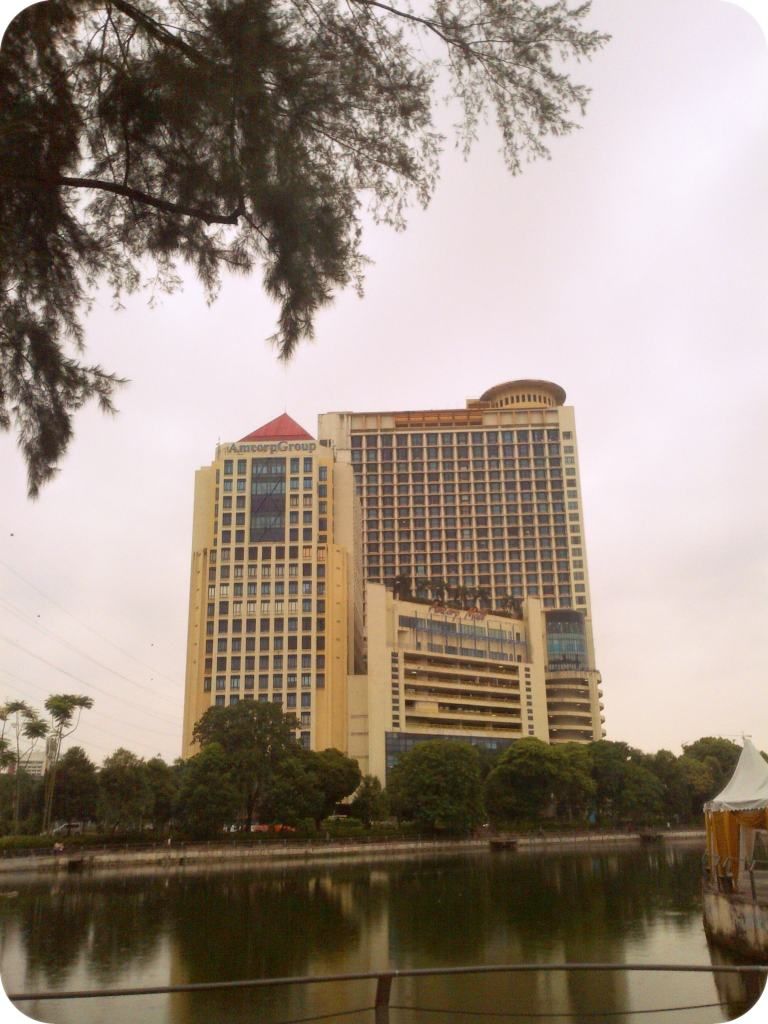 taknak buat sebab saye nak amek gambo die..hahaha..Liez tak berubah langsung.same macam dulu.
ratu pecut..1, 2, GO!! (padahal tengah betulkan tali kasut ;D)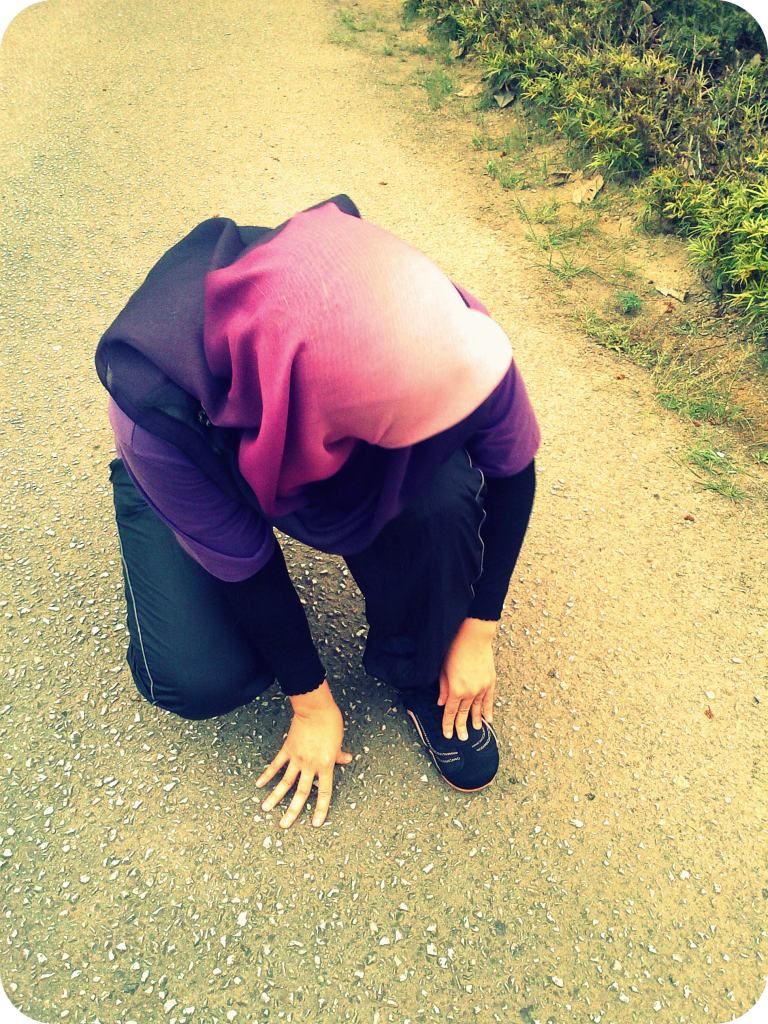 "Firruuuzzzz!!" hahahahaa
and lagi.."
Firruuuzzzz!!" hahahahaa